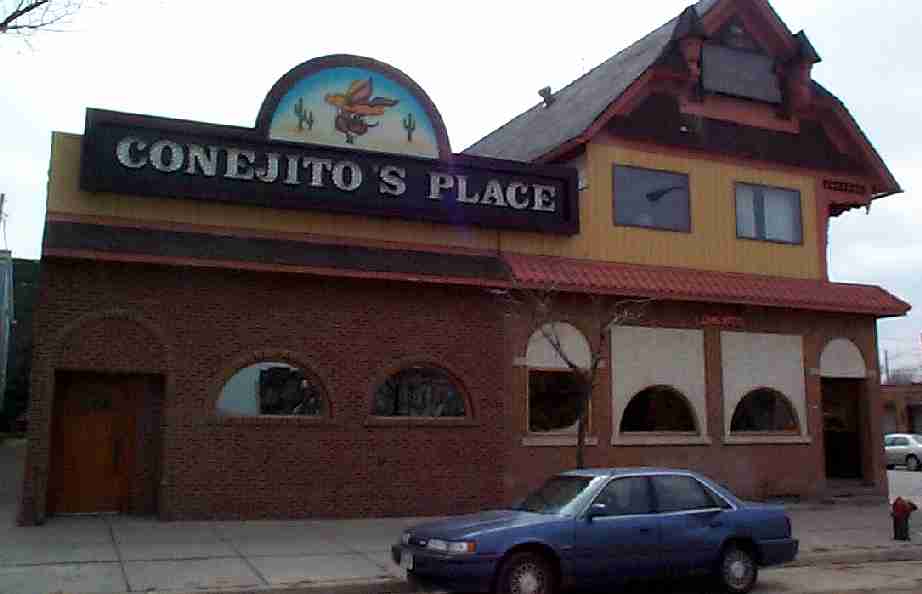 Conejito's is used for salsa lessons on Mondays. It is not a dance venue as such.
Lessons: Mondays 7:30 PM. $3. Beginner, intermediate, and advanced patterns given weekly. Each lesson starts with the basic step and works up. Taught by Keith Janick and Susi. Typically 25-30 students each week. The lessons are given in the banquet room in back. This nicely decorated room has polished wood floors and mirrors. After the lessons, some of the students retire to the restaurant for tacos and margaritas.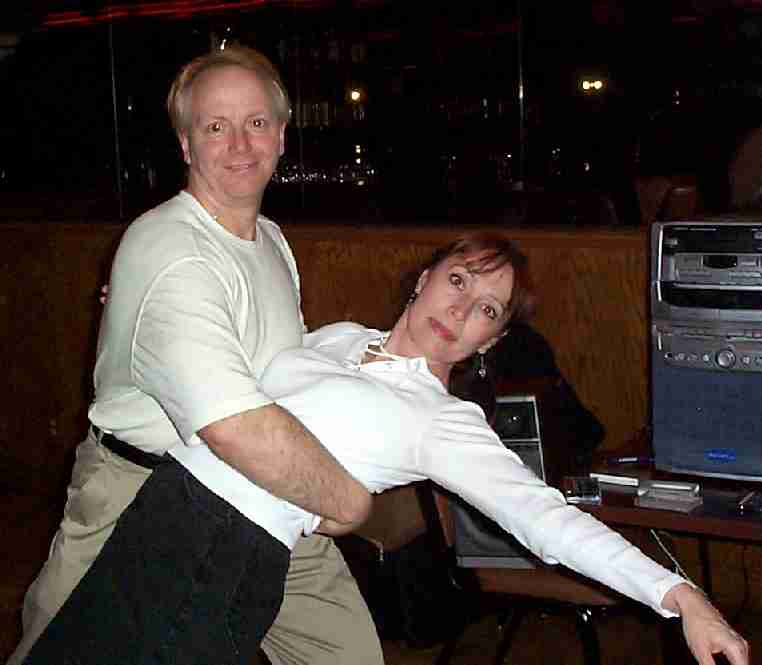 Keith & Barb
Address: 539 W. Virginia. 2 blocks north of El Babalu.
Cover Charge: None. $3 for lessons.
Dress Code: No. Jeans are common.
Parking: Not a problem on Monday nights. Conejito's has its own lot a half block south at Bruce & 6th. Street parking easily available within a block.