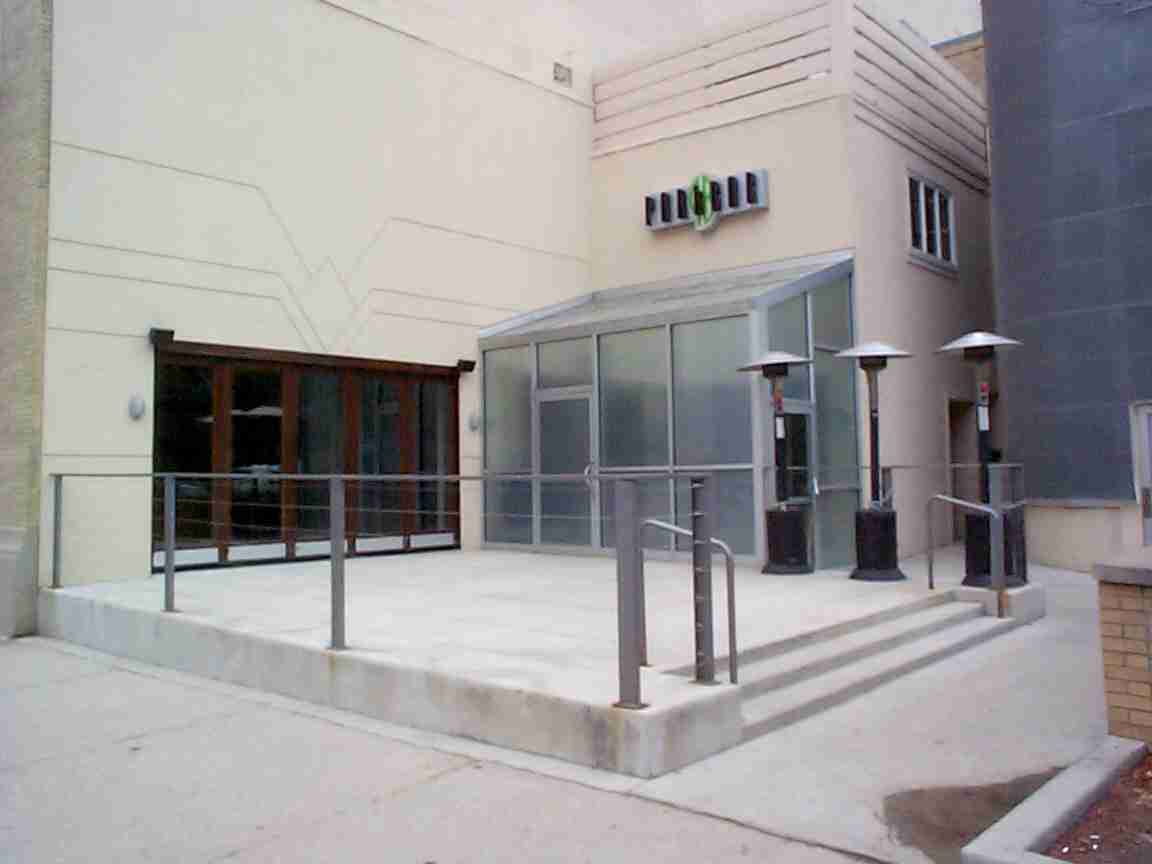 Salsa Sundays at Park Bar has been a regular event since 2000. Park Bar (formerly Metropolis, formerly Club Marilyn) is a fairly classy club with a lot of space with plenty of tables, chairs, and lounge furniture. The adjoining martini bar has glass door which provides a quieter place to talk.
Dancing: Sunday evenings DJ lays down salsa, merengue, bachata, and hip hop. Decent sized sunken dance floor can hold a dozen couples or two. On Fridays, salsa is played on the smaller dance floor on the 2nd floor.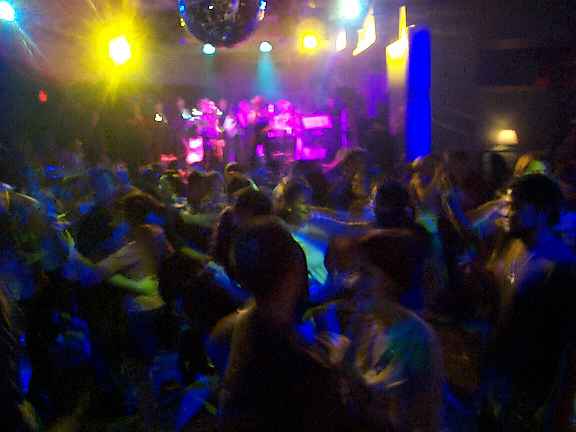 Memorial Day 2002
Address: 788 N. Jackson. Near corner of Jackson & Wells downtown at the SE corner of Cathedral Square. (414) 272-7550
Cover Charge: $3 on Sundays.
Dress Code: Yes. No jeans, no sneakers.
Parking: Not a problem on Sunday evenings. Free parking on both Jackson and Wells streets within a block.